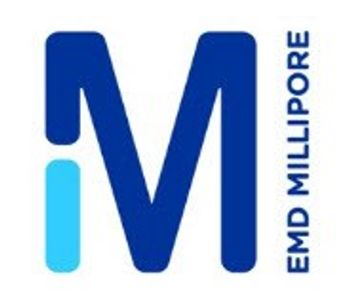 14,706 products to be available in North America for the first time
Provides standardized products and consistency throughout the world under the new global "M" brand
Products offer superior specifications and innovative, environmentally friendly packaging for less waste and greater safety
EMD Millipore, the Life Science division of Merck KGaAof Germany, today announced a significant expansion of their chemicals and reagents product line with the introduction of 14,706 new products to North America in the next two years from the "M" brand portfolio. This range of products, currently available outside North America, will enable customers in R&D and analytical labs around the world to access the same products, using the same product codes, as their colleagues in other countries. Global standardization under the "M" brand translates into a global consistency opportunity in addition to providing North American customers a greater choice and variety including a wider range of pack sizes.
The products will be launched in phases throughout 2012 and 2013. The latest group of products being introduced include:
MagniSolv® deuterated solvents
Reflectoquant® products
EMSURE® Inorganic salts (mineral and organic acids)
Extran® products, disinfectants and cleaners
Spectromelt® X-ray fluorescence materials
High purity ancillary reagents for AAS
Very high purity Suprapur® inorganic salts
In addition to superior product quality, supported by industry leading specifications, many products are supplied in environmentally friendly packaging for less waste and greater safety.