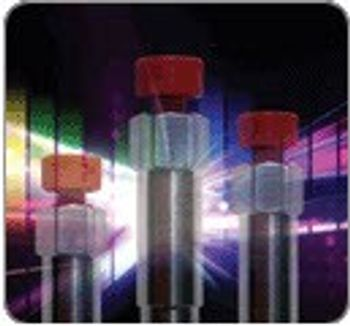 Supelco® is pleased to provide you with a new tool to facilitate your method development. Our new Anchor HPLC Method Transfer Calculator is quick and easy to use, and is backed by our expert technical service team. This new tool:
Can be used with isocratic or gradient methods
Allows method scaling from microbore through preparative columns
Can be used for all common particle sizes
Provides an estimated time and solvent savings value
Is also available for iPhone®, iPad®, iPod touch® and Android devices
Whether you're trying to decrease analysis time, improve resolution and efficiency, or save solvent, the Supelco HPLC Method Transfer Calculator is a great tool to have at your fingertips.