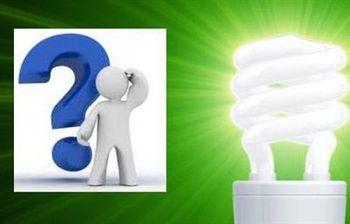 Are you an expert?
Are you an expert in your field or with a particular type of product? If you are then keep reading, as this applies to YOU. With so many users from across the world looking for assistance with lab equipment problems, our LabWrench team is looking for gurus that can help find the answers that they are looking for. Think you know it all? Show it to us and the world by becoming a forum moderator. Contact us at info@labwrench.com for more information.
Show us who you are!
Are you using our forums to ask questions or provide answers? If so, show us who you are by using our avatar and signature options. By revealing a little background information on who you are and what you do, users can be re-assured that answers are coming from professionals who have experience with the same instruments that they are using.
User Marti@PaceISG from Pace Analytical gives us a perfect example of how to use the avatar and signature options when providing solutions to fellow LabWrench users.
Follow us on Facebook, Twitter, and LinkedIn!
If you haven't done so already, don't forget to join us on Facebook, Twitter, and LinkedIn to get the latest news and updates and to participate in all discussions. Click on the icons below to follow us now!
Look for these symbols
,
,
to Join our community forums and bench your favorite equipment, manufacturers, and categories to receive all the latest updates!
James Vandal
Product Research Coordinator
LabX Media Group
jvandal@labx.com