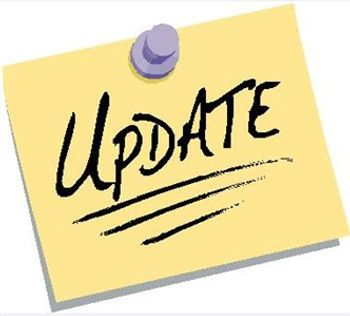 LabWrench Novelties
We've had a little over 1000 new 'likes' on our Facebook Fan Page so far this month so I just wanted to take this opportunity to welcome our new followers. If you are one of those followers and haven't already signed up as a member for LabWrench, I invite you to do so by clicking here.
In other news, data entry has been pretty steady these past two weeks with the addition of our new Lab Cleaning Supplies category, along with many other products. Click on the links to view some of the featured products that were added this week and don't forget to add the product or manufacturer to your 'My Bench' if you would like to receive news and update notifications:
Other Stuff Happening on LabWrench
There has been a lot of discussion on a question concerning an Agilent Technologies' 6890 GC system with 6 different people joining in on the thread. It's great to see many users coming in with different perspectives for what could be causing the problem and how to solve it. Click here to see the discussion.
The LabWrench team is still looking for lab equipment gurus that can help find solutions to the many equipment problems faced by LabWrench users. If you are a guru and interested in becoming a forum moderator, feel free to contact us at info@labwrench.com.
Don't forget to follow us on Facebook, Twitter, and LinkedIn to get the latest news and updates and to participate in all discussions.
James Vandal
Product Research Coordinator
LabX Media Group
jvandal@labx.com