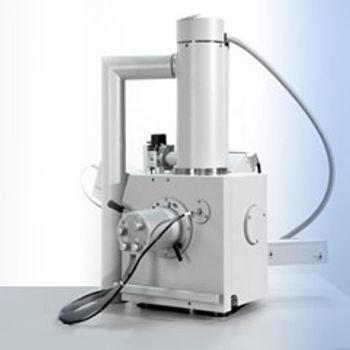 The technology behind visible light microscopes, the oldest true laboratory instruments, has not changed much in fundamental operation in 200 years. Microscopes still consist of a light source, optics, and a stage for holding the specimen. But that doesn't mean microscopy and microscopes are not evolving, though innovation tends to be incremental rather than earth-shattering.
Top 7 Questions You Should Ask When Buying a SEM microscope
1. What type of samples will you be looking at? This needs to be asked of the technical experts who can guide the user to the appropriate type of SEM, X-ray spectrometer and accessories.
2. What are the sizes of the features you want to image, or expres sed differently, what is the maximum magnification you want to view the samples at; and at what accelerating volta ges do you want to use? This will be the deciding fac - tor between: a) table top SEM b) W SEM, or c) Field Emission SE M.
3. Who will be using the instrument the most? Experts or non-experts?
4. What is the budget? #1, 2 above may be moot if the budget is not sufficient. What is the expected total cost of ownership?
5. How many of the SEM you are considering (or similar models) are in use, in the field? Get a complete not hand-picked users list.
6. Will you receive application support/instrument training? How many service engineers are in your area and what is their average response time to be "on site" for repairs?
7. What is the experience of the applications/training support staff, and can they be contacted directly for help?