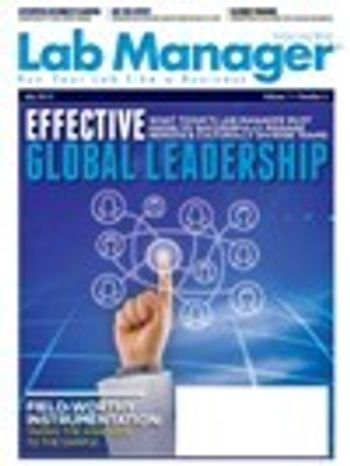 Even though he had just landed a grant for an exciting new project to study why and when people fail to monitor their progress towards a goal, University of Sheffield social psychologist Thomas Webb was a little stressed. "It's only me and the two postdocs, and I knew it would come down to my management style," at least as far as getting the work done. So he set up weekly meetings, in which the group outlined the tasks that needed to be performed and set deadlines for each task.
As with most young investigators, Webb's success in academia relies in large part on the initiative, drive, and creativity of his research team. Webb is one of a number of social psychologists whose research grapples with the question of what motivates people, what makes them adopt new habits or break bad ones. It can be challenging to apply some of the findings to one's own research team, when faced with the same questions that challenge every new manager: how to get the most out of your team without micromanaging them.
Research teams comprise postdocs, graduate students, and research assistants, individuals who each have different career goals and are "highly intelligent and want autonomy," says Vish Krishnan, a management scientist at the University of California, San Diego (UCSD) Rady School of Management. "Managing such teams is like herding a bunch of cats," he says. The good news is that some recent research on keeping people motivated is providing new explanations for some old tenets of good management.
The Scientist spoke to a number of social psychologists and management researchers about how to apply their newest science to help run a lab.
Read more at Lab Manager Magazine