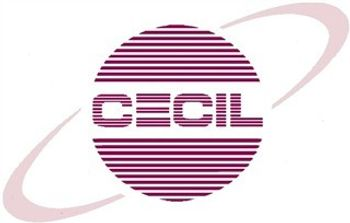 It is not every day that you are given something for nothing. We are giving away additional spectrophotometer software.
Cecil Instruments have enhanced the standard features of their timeless classical looking UV/Visible spectrophotometers.
So from now, every appropriate UV/Visible spectrophotometer will include freeDataStream PC control software, free Validation software, free single cell Kinetics software and free automatic cell changer software.
Plus, each UV/Visible spectrophotometer will be supplied with an appropriate dust cover.
The versatile spectrophotometers may also be supplied with a wide range of additional features, such as pre-programmed Bioanalyses, temperature control, pre-programmed water testing methods, high performance wavelength scanning, multiple wavelength analyses, multi-component analyses, calibration curves and spectral derivatives. They can be operated in a choice of six languages.
Instantly expandable ESEF software options, perform user-specified and pre-programmed functions. Code protected, user-created methods are effortlessly added.
All the Cecil spectrophotometers provide for fast, reliable, easy, accurate and precise measurements. The wavelength ranges extend to 1,100 nm.
The spectrophotometers may be fully accessorised, with provision for nano cells.
With speedy delivery times, why wait?