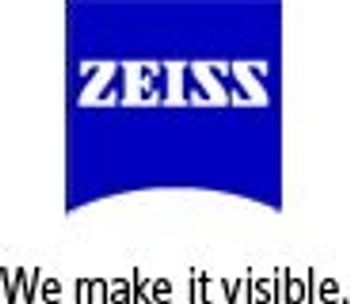 Defined interface for the open source world



Through the new release of the ZEN software, Carl Zeiss is opening up several interfaces for users. They can now adjust parts of the software to their individual applications. The new Open Application Development (OAD) programming environment in ZEN is based on the Python programming language. It enables users to create, test and repeatedly run macros. In addition, ZEN offers a plug-in to the ImageJ and Fiji Open Source programs. Thus, users have a huge variety of existing scripts for image editing and analysis at their disposal.

In order to make the widest possible variety of functions available to the individual ZEN user, Carl Zeiss is launching an internet-based platform in parallel. The OAD forum facilitates dialog between users on functionalities and applications. The aim of the OAD forum is to automate and optimize application-specific processes in microscopy. Users can compare and discuss macros.