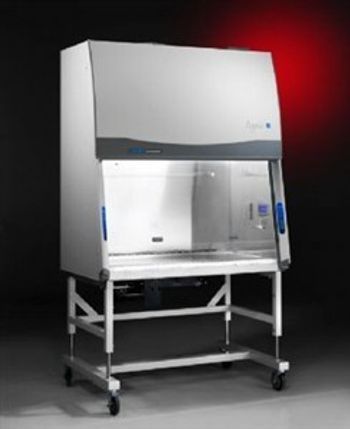 Biological safety cabinets (BSCs) are enclosures that protect users and the environment from biohazards by removing particulates and aerosolized pathogens from the work area through HEPA filtration, then recirculate or exhaust the purified air, hence, cleansing the workspace air.

BSCs provide protection to users/operators and/or samples. Whether performing research or production activities, the proper degree of protection should be maintained. The protection required by these types of activities is defined as biosafety levels.

Top 5 Questions You Should Ask When Buying a Biological Safety Cabinet (BSC or MSC)

1. Do the samples/specimens/cultures need to be protected from environmental particulates? Answering this question determines what type of BSC you require.

2. Are chemicals involved in your application? Hazardous (toxic or volatile) Vapors are not filtered by the HEPA/ ULPA filters found in BSCs. Different BSCs designs are available.

3. What are your size limits? Know what the maximum space allotment is so that you don't end up with equipment that is too big for your lab, or so small that you can't work.
Read more at Lab Manager Magazine
View our Biological Safety Cabinets category on LabWrench