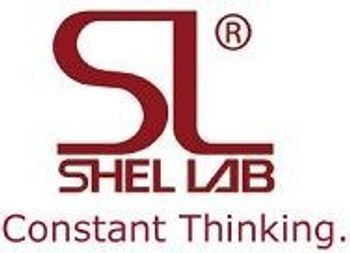 Sheldon Manufacturing, Inc., manufacturer of constant temperature equipment under the SHEL LAB and Lab Armor brands, has announced the company is now certified as an ISO 9001:2008, Quality Management Systems compliant organization. This certification is accredited by National Quality Assurance, USA and is effective February 27, 2013.
Sheldon Manufacturing, Inc. is a leading manufacturer of high quality and innovative constant temperature equipment to the global market. Major product lines include incubators, humidity test chambers, ovens, water baths and bead baths, and anaerobic chambers for the life science, pharmaceutical, biomedical, environmental and industrial markets.
"This certification reflects our long-standing commitment to providing high-quality products to our customers worldwide." said Dan Sheldon, President of Sheldon Manufacturing, Inc. "Maintaining our ISO 9001:2008 certification will help us to continue to have strong policies, practices and procedures and advance our position as a quality leader."
The ISO 9001:2008 certification builds on the many leading-edge manufacturing processes that Sheldon Manufacturing, Inc. has put in place since the company adopted the Lean Management philosophy in 2008. Since then, Sheldon Manufacturing, Inc. has put in place a rigorous continuous improvement process, reduced lead times and invested in high precision manufacturing equipment to improve quality and throughput.