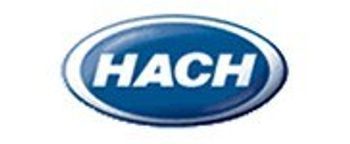 Purchase over $750 of Hach products between May 20th and May 31st, 2013 on Hach.com and receive complimentary shipping.*
To take advantage of this offer, simply enter web offer code 3E31JA at checkout.

Remember — TWO WEEKS ONLY.

Complimentary shipping discount will show up on your order acknowledgement email.

* Offer applies only to US customers placing orders with Hach for products used only in the United States. Offer applies to Standard Ground shipping to U.S. Mainland for orders placed through Hach between May 20-31, 2013. Offer does not apply if customer requested ship date is after May 31, 2013. Existing Hach Shipping and Transportation Policy applies. Maximum purchase of $10,000. Offer not available for distributors and resellers.