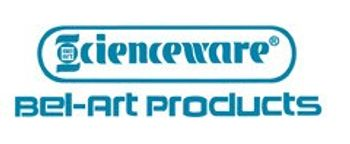 Bel-Art Scienceware New Product:

What happens to materials that need to be kept cold and in a low humidity environment? Up until now a makeshift contraption was often put together. That is no longer necessary with our new Scienceware Secador Refrigerator Ready Desiccator, catalog no. F42011-0000. This new addition to the best-selling Secador desiccator family is designed to fit and provide ease of use inside refrigerators and -20°C freezers.

Features include:
An extra deep-body with pull-out shelves to maximize refrigerator space
A fold down door with locking latch that can be operated with one hand
A specially designed desiccant shelf that allows quick visualization of saturation status

Available from favorite lab supply distributors everywhere.