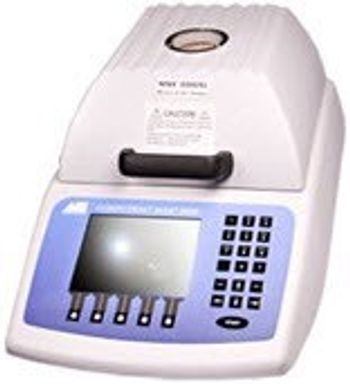 Exerpts from the The Quality of Pet Food White Paper - Arizona Instrument LLC -

Commercial pet foods have many forms and blends of nutrients that are driven by the animal it is designed for. For dog food, the two typical consistencies are wet and dry food. As would be expected, these types would vary in moisture content. To ensure that a company is manufacturing a high quality product the moisture and mineral contents need to be consistent. Traditionally these measurements have been made using AOAC approved methods that require ovens or furnaces. These methods provide reliable and accurate results, but often require long testing times which hinder bringing products to market quickly. Additionally, these methods only provide measurements when the test is complete. New rapid loss?on?drying instruments have been developed and are able to produce the same consistent results as traditional methods, but require a fraction of the test time. Additionally, these instruments are able to provide in?test measurements, which allows for users to get a complete profile of the food being analyzed.

Determining mineral content has traditionally required high temperature furnaces used to burn off organic materials in the food. High temperature testing has many considerations, and small errors in sample handling and preparation can lead to poor analysis. New technology involving high temperature analyzers has led to more accurate measurement. These instruments also allow for greater ease of use and provide in?situ measurements of samples.

For moisture and ash analysis, two different brands of dry dog food were tested using the Arizona Instrument Computrac® MAX® 5000XL high temperature ash analyzer. The instrument has a linked test feature, allowing for multiple testing types, which was used to do both moisture and ash analysis using one sample. The reference testing was conducted using a convection oven for moisture analysis, and a muffle furnace for ash analysis.

For measuring moisture and ash content of dry pet food, the Computrac® MAX® 5000XL offers significant advantages over the traditional testing methods. The decrease in testing time would significantly reduce product throughput and allow manufacturers to bring goods to market more rapidly. Additionally, the complete testing profile allows for better analysis of food, giving manufactures more control on formulation and improving nutritional content.
The full "The Quality of Pet Food White Paper" can be accessed at the AZIC.com Blog.