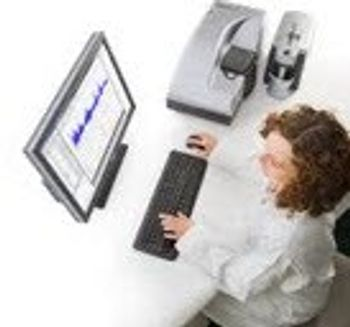 Malvern Instruments will sponsor and attend two upcoming protein conferences in Europe, showcasing Malvern technology and presenting new research on the innovative combination of Dynamic Light Scattering (DLS) and Raman spectroscopy for protein analysis. The company will exhibit at PSDI – Protein Structure Determination in Industry - Lucerne, Switzerland, 3-6 November, and PEGS, the Protein & Antibody Engineering Summit (PEGS) Europe 2013 in Lisbon, 4-8 November. Technical specialists will deliver 'Advances in the Integrated Measurements of Higher Order Protein Structure and Size' at both events'.

'Advances in the Integrated Measurements of Higher Order Protein Structure and Size' explores how combined Zetasizer dynamic light scattering (DLS) and Raman spectroscopy can be used in tandem to offer fresh insights into key protein behaviors, such as aggregation. Aggregation is a perennial issue within biopharmaceutical development, where the tendency of proteins to aggregate may stimulate problematic immune responses in recipients. By combining DLS and Raman spectroscopy into a unified platform, it is possible to correlate a physical change in size with a chemical change, offering unique insights into protein aggregation, as well as non-destructive measurement of a number of thermodynamic and physiochemical protein properties.

Malvern offers a variety of protein characterization solutions. These include the highly successful Zetasizer systems, the Zetasizer Nano ZSP providing top-of-the-range dynamic light scattering technology with a unique specification for protein measurement. The addition of Raman spectroscopy will increase the Zetasizer's capacity for analysis, which now extends to electrophoretic, spectral and microrheological characterization of protein species.