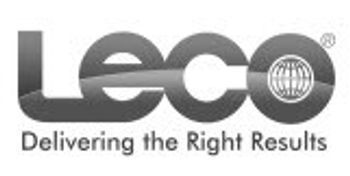 On Monday, November 4, leading metabolomics researchers will gather for a metabolomics symposium at the University of Texas (UT) Southwestern Medical Center in Dallas. This event is sponsored by LECO, AB SCIEX, GERSTEL and UT Southwestern Medical Center.
The seminar will include a full day of presentations and discussions covering real-world approaches to unlocking the metabolome, including:
Kinetics of Post-Squalene Cholesterol Synthesis, presented by Dr. Matthew Mitsche of UT Southwestern Medical Center
High Resolution GC-MS for Metabolomics Applications, presented by Dr. Vladimir V. Tolstikov of Lilly Research Laboratories
MS/MSALL – A Comprehensive Approach to Seeing All Your Lipids, presented by Dr. Jeff McDonald of UT Southwestern Medical Center
SWATH™ Acquisition: Accelerating Quantitative Metabolomics, presented by Dr. Jeremiah Tipton of AB SCIEX
Lunch will be provided to attendees. Pre-registration is required for this free event, and space is limited. For more information and to reserve your space, visit www.leco.com and look for the upcoming events section under the "About Us" tab.