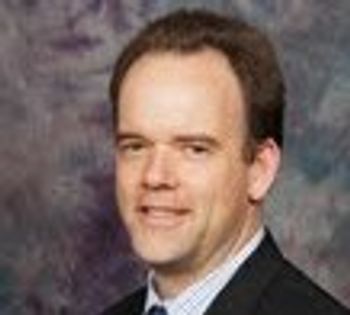 Erlab, an innovator in non-ducted filtering laboratory fume hoods, is pleased to announce the appointment of Ken Crooks to the position of North American Sales Manager, GreenFumeHood Technology filtered fume hoods. In this leadership role, Ken will be responsible for optimizing Erlab's GreenFumeHood(GFH) project development & delivery, expanding its business partner relationships, developing training, continuing its thought leadership/educational program, as well as helping architects, engineers and lab planners understand the safety, sustainability, and energy savings associated with the filtered fume hood.
Mr. Crooks comes to Erlab with over 25 years of international and domestic sales and marketing management experience. Ken is an ASHRAE Member, SEFA Board of Directors Vice Chair and SEFA Building Technologies Chair and a NFPA 45 and 99 Committee Member. He earned his B.S. in Management from Lesley University and a certificate in HVAC design from Northeastern University. He has held management positions at Phoenix Controls, Aircuity and Munters Corporation.
Stephane Hauville, Erlab's President and CEO stated "We welcome Ken to our team and look forward to him sharing his expertise and skills to further enhance our global presence and reputation". In addition, Mr. Hauville added "I am confident Ken will be a strong addition to the company, as he brings with him a wealth of technical sales, management and marketing knowledge. Ken is already passionate about our products, confident in the success of our endeavors, and will be a great addition to our team".