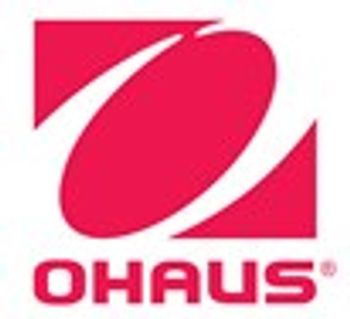 — OHAUS value & reliability in a full-featured, portable printer —

OHAUS Corporation, a leading worldwide manufacturer of balances, scales and accessories, announces the launch of the SF40A portable impact printer, which can easily connect to various OHAUS electronic balances and scales to quickly and accurately document weighing results. Just as all OHAUS weighing equipment is designed to be quickly set up to produce results efficiently, SF40A can be easily connected to a balance or scale and computer through the RS232 interface and the included PC configuration software assists with programmability.

SF40A has functionality beyond that of a typical printer, as it is equipped with two application modes that help further refine results garnered through the weight determination process. The statistics mode examines the relative deviation among samples while the totalization mode measures the cumulative weight of multiple items. In addition, SF40A can perform zero or tare operations for the connected weighing instrument.

SF40A has the same durability and quality that OHAUS weighing equipment has offered for more than 100 years and is ideal for use in various industries and applications for the reporting and tracking of data.

The printer also includes a real-time clock feature that includes the date and time on printouts and a battery backup system to ensure the accuracy of this data. SF40A also supports printing in the language of the connected device and can print in the 13 languages available on select OHAUS models.