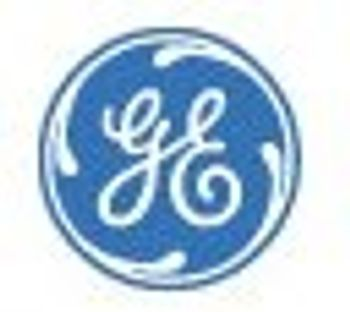 GE announced the release of its new Sievers* M9 Total Organic Carbon (TOC) Analyzer, which has been designed to measure TOC in a broad range of samples from ultrapure water to process waters. The new M9 Analyzer enhances productivity by producing TOC results in two minutes, twice as fast as its predecessor.
"We asked our customers what they needed most from their TOC technology and instrumentation," said Yuvbir Singh, general manager, engineered systems—water and process technologies for GE Power & Water. "It is clear that they needed greater productivity, quicker analysis time, enhanced portability and improved automation. We set out to provide them a product that provides all of that without sacrificing the precision and quality that they have come to rely on."
GE offers the Sievers M9 TOC Analyzer in three versions: portable, online or laboratory—to meet the needs of customers in the pharmaceutical, biopharmaceutical, semiconductor and power industries. The M9 TOC Analyzer now is available worldwide and meets all relevant global regulatory requirements.
Engineered to improve output, the M9 enhancements promote simple operation and optimal data utilization. Improving upon GE's Sievers 900 TOC Analyzer series, the M9 Analyzer now can measure conductivity in grab sample or autosampler modes.
"Not only is the M9 able to measure TOC and conductivity simultaneously, but its operation is remarkably simple and it provides accurate results in only two minutes. Manual conductivity measurement can be difficult to implement. Saving users time and effort—a highly valued commodity for our customers—is what the M9 does best," said Michael Scaer, M9 head project engineer, analytical instruments—water and process technologies for GE Power & Water.