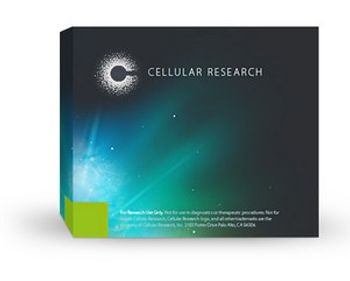 iPreciseTM is an ultra-sensitive gene expression assay designed to examine large numbers of standard or low input mRNA samples in a high throughput manner. Based on the Molecular IndexingTMtechnology, the assay provides the highest accuracy and precision possible.
Unparalleled Sensitivity

Highly efficient mRNA detection
Start directly from RNA samples with no separate Reverse Transcription
Validated down to single cell RNA levels

High Throughput

Single tube workflow for 96 to 384 samples
Multiplex up to four plates or 1,920 samples per sequencing run
Highly flexible and scalable

Accurate Digital Data

Molecular indexing reduces amplification bias and enables absolute quantitation
Compatibility with PixelTM enables library preparation efficiency determination as a QC step prior to sequencing
3' anchoring enables highly multiplexed PCR sampling
Get clear, accurate, easy results every time.
Overview
Precise assays come preformatted in 96 or 384 well format. This enables the user to proceed directly from standard or limited RNA samples to a sequencing ready library in 4 simple steps, using only basic molecular biology tools and no specialized capital equipment. Reverse transcription and Molecular Encoding steps are performed directly in the Precise plate. Once complete all 96 or 384 samples are pooled, making the bulk of the workflow a single tube process. Reverse Transcription encoding greatly reduces hands on time, simplifies the workflow and improves sample to sample reproducibility. Upon completion of the amplification reaction, the resulting library is ready to be sequenced without any additional library preparation steps. The library can also be analyzed directly on the Pixel system to determine the absolute preparation process efficiency using the built-in Molecular Indexed mRNA spike-ins.