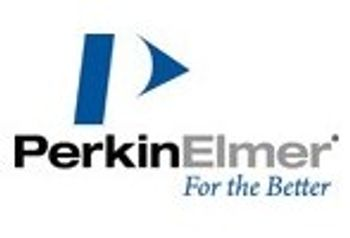 PerkinElmer, Inc., a global leader focused on improving the health and safety of people and the environment, today announced the launch of its new Quantulus™ GCT and Tri-Carb® 4810TR, 4910TR and 5110TR liquid scintillation counters (LSCs).
These modernized benchtop systems, which are among the most sensitive available in the marketplace, measure low levels of radioactivity and perform advanced particle discrimination. They also feature reduced counting times for detecting alpha, beta and gamma radioactivity.
"PerkinElmer combines more than 60 years of experience developing liquid scintillation technology with our comprehensive portfolio of reagents, cocktails and assays to support radiometric detection," said Brian Kim, President, Life Sciences & Technology, PerkinElmer. "Our new LSCs help life sciences and environmental researchers make informed decisions about drug pathways, determine contamination levels in the environment, and comply with safety regulations."
Liquid scintillation counting plays a critical role in life science research and drug discovery. Pharmaceutical and biopharmaceutical lab professionals can leverage PerkinElmer's LSCs for their high sensitivity and ability to detect and measure low levels of radioactivity. Environmental scientists can rely on the LSCs to test the safety of air, water, soil and crops. These systems also help monitor laboratories to ensure the safety of personnel using radiation during their research.
The Quantulus™ GCT liquid scintillation counter is a benchtop instrument that identifies and measures very low concentrations of man-made, cosmogenic and other natural radionuclides. It is suited for environmental monitoring and contamination control, which require detection of ultra low-level alpha and beta radioactivity.

The Tri-Carb® family of LSCs are computer-controlled benchtop instruments that perform particle discrimination with reduced counting times for detecting very small amounts of alpha, beta and gamma radioactivity. These highly sensitive LSCs can meet the requirements of demanding academic, pharmaceutical, including ADME-Tox, environmental, and nuclear power research applications.