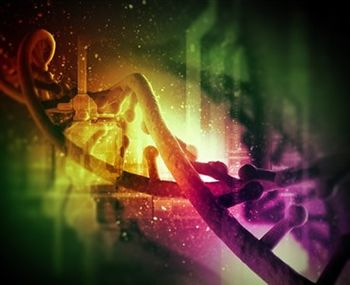 Available from AMSBIO TrueORF®cDNA clones are tagged cDNA clones for protein studies.

The TrueORF product line is a new generation of cDNA clone products that enables expression of the encoded transcript as a tagged protein. This facilitates multiple downstream applications that utilize an anti-tag antibody (Myc-DDK or GFP) including protein detection, protein purification, subcellular localization, and others.

TrueORFs not only provide an instant solution for tagged protein expression but also offer the flexibility that they can be shuttled into multiple destination vectors. AMSBIO TrueORF cDNA clones have verified and guaranteed insert sequences and have been rigorously tested for expression of the target proteins and their tags.

AMSBIO is able to offer genome wide coverage from its greater than 33,000 human, 25,000 mouse and 15,000 rat full-length validated cDNA clones. Provided as 10ug transfection-ready plasmids and driven by CMV promoters, TrueORF cDNA clones produce authentic transcripts without PCR artifacts.

For a limited period – AMSBIO is offering a free anti-DDK antibody with each human TrueORF clone purchased.