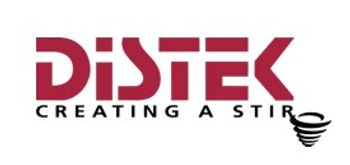 Distek, Inc.
, an industry leader in pharmaceutical laboratory testing instruments, accessories and validation services, is excited to release an "optional" wireless in-shaft temperature control for the
Model 2500 dissolution instrument
.
The "patent pending" wireless in-shaft temperature sensors offer continuous vessel temperature control and monitoring from within the vessel without the need of an additional wired temperature probe and raising and lowering manifold.
"The innovative use of our patent pending wireless temperature sensor technology further enhances
the Model 2500, returning much needed time and labor savings back to the dissolution laboratory",
says Jeff Seely, Vice President of Sales & Business Development, Distek, Inc.