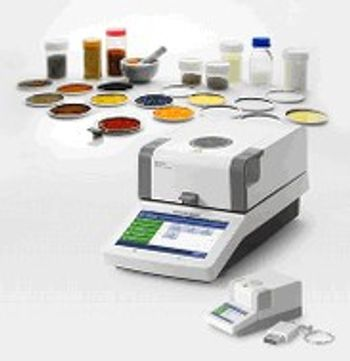 To celebrate the launch of our new HC103 halogen moisture analyzer, we are offering you over 100 drying methods on a special edition 'mini moisture analyzer' USB key ring.

Save Method Development Time
Our moisture analyzer drying methods have been tested and validated against reference methods. Simply choose the method which best suits your sample and upload it from our special edition USB key ring.

Install New Methods in Seconds
Just like our other halogen moisture analyzers HX204 and HS153 the new HC103 is equipped with a USB port to make the upload of XML format drying methods fast and simple.
Click here to claim your free USB key ring with over 100 drying methods