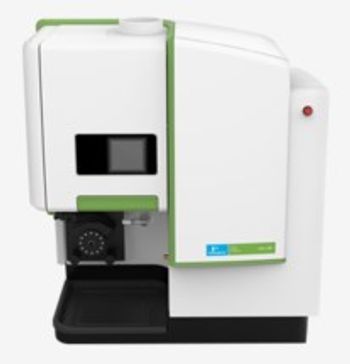 Capable of handling the most difficult high-matrix solutions – without dilution – the
Avio™ 200 ICP-OES
delivers a whole new level of performance and flexibility to ICP, with ease-of-use features and intuitive software that make multi-element analysis as quick and simple as single-element flame atomic absorption (AA).
Plus, the system provides a host of unique and proprietary features that let you run more samples, more cost-effectively than ever before.
What's more, all the Avio 200 system's "bests" – lowest argon consumption (only 9 L/min), fastest startup time (10 minutes from power on), superior sensitivity and resolution, and the widest linear range – come in an amazingly small footprint.
The Avio 200 ICP-OES: This is where performance, ease of use, and value come together – in one complete, compact package.