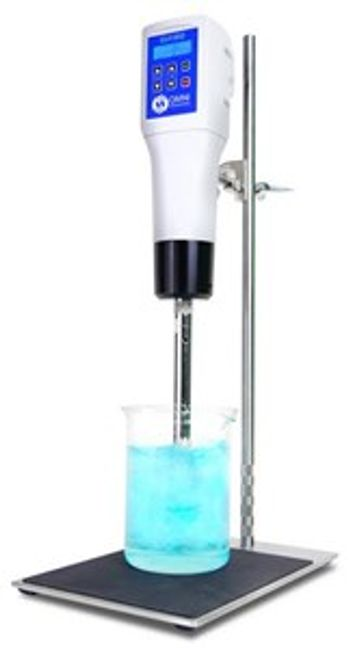 Omni International, Inc. announced today the release of a new tissue homogenizer, the Omni GLH 850. Replacing Omni's popular original GLH, the 850 features an advanced, integrated push-button digital control system, ensuring accuracy and precision in every application.

The GLH 850's internal memory function can store multiple protocol settings for guaranteed repeatability. The digital timer can be set from seconds to minutes, and includes a 30-second countdown timer and a 'soft-start' feature, which are ideal for remote applications in fume hoods or biosafety cabinets. The powerful 850 watt motor provides maximum versatility for homogenizing, dispersing or emulsifying the largest variety of sample types and sizes in its class.

Robust processing insures complete homogenates and uniform particle size distributions. Integrated motor feedback holds set speeds during homogenization to ensure repeatable results regardless of any fluctuations in sample viscosity. It is designed to process samples at smaller lab scale quantities, or larger production scale quantities, up to 5 L in volume.

Omni is currently offering an industry leading two-year warranty on the GLH 850 and free two week in-lab trial demos.