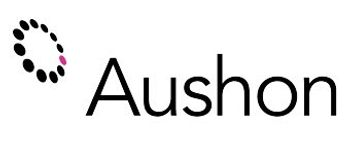 Aushon BioSystems
and RDL Reference Laboratory today announced that RDL has adopted Aushon's CiraTM multiplex platform as part of a strategic collaboration between the two companies. Under this relationship, RDL will utilize the highly sensitive Cira platform to simultaneously measure
panels of protein biomarkers for early detection and measurement of changes in disease activity for several autoimmune conditions. In addition, RDL will offer Aushon's full test menu as part of its newly expanded CRO services while developing its own novel diagnostic assays using the Aushon platform.
"Our collaboration with Aushon will advance our development of diagnostics with a high degree of precision and sensitivity in assays using multiple protein measurements", said Dmitry Karayev, MD, Laboratory Director of RDL. "The ability to accurately and reproducibly measure small changes in multiple proteins opens up new possibilities for diagnostics in complex disease."
Aushon's Cira platform enables the simultaneous measurement of up to twelve biomarkers at ultrasensitive detection levels and has been validated to meet the performance requirements for use in clinical and biopharma research applications.
Strategic Collaboration Between Aushon BioSystems and RDL Reference Laboratory "We are delighted to collaborate with RDL and assist them as they expand their testing services, and in the development of new assays which can help patients live healthier lives," said Susan Vogt, Chief Executive Officer of Aushon BioSystems, "We believe our platform will continue to play an important role in precision medicine advancing the use of biomarker profiles in diagnostics."