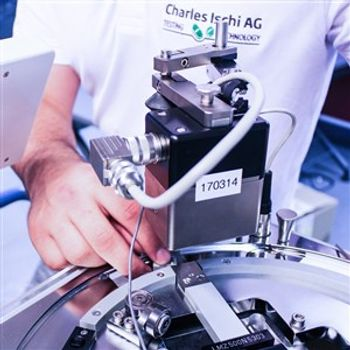 Charles Ischi AG
service engineers often see and inform us about some great pharmaceutical production or laboratory departments using older, long operational life tablet testers that just keep on running year after year - yes, we talk about 30 year old workhorses that keep on going strong.
"What's their secret?" you may wonder, scratching your head with one hand while holding a repair or new tablet tester offer in the other? At its core, the 30 year old tablet tester is not so different than a 2 year old automatic tablet testing system that barely cleared 18 months in production before it got disconnected, waiting for the service engineer, to check if it can be brought back to life again.
While the short-lived, just a few years old tester has since been replaced or disassembled into spare parts, the old tablet tester keeps on testing around the clock in the factory next door.
The secret is: good operator training and annual maintenance makes the difference in the performance and longevity of a tablet testing system!
_____ Bottom line _____
Taking good care of your tablet testing equipment can make the difference between being the satisfied owner of a good looking, long lasting, reliable tablet tester, and saying goodbye to a dusty, sticky, unreliable nutcracker that fell apart or broke down long before it was designed to.