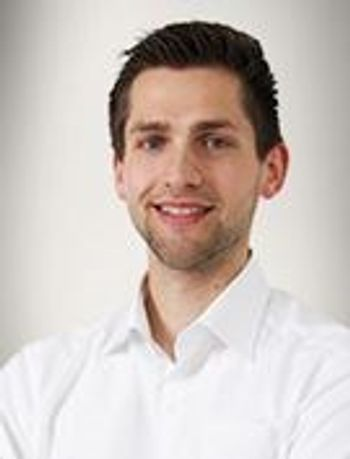 Huber USA, subsidiary of Peter Huber Kältemaschinenbau AG - manufacturer of complex specialized temperature control systems, announced Michael Nock as director of technical service.
He was previously part of the Customer Support Team at Huber Headquarters in Offenburg, Germany.
Over the last 10 years Michael Nock has accumulated valuable experience and knowledge at Huber in different departments. He started in 2006 as an apprentice for refrigeration engineering. Furthermore, Michael additionally acquired a diploma as certified engineer for refrigeration.
Michael made major contributions to the continuous improvement of service processes and knowledge transfer to distributors and subsidiaries. His combination of an excellent English communication and interpersonal skills has enabled him to successfully complete a range of projects.
In the past, Michael has been responsible for pre- and post-sale technical support, including continuous improvement of processes, fault diagnostics, technical training for users and service technicians, on site and in house support.
In his new role, Michael will share his huge experience and special knowledge in refrigeration, thermodynamics, mechanics and electronics to customers and distributors in North America. Additionally, he will be the primary liaison between technical support and engineering to ensure consistent communications and product improvement.