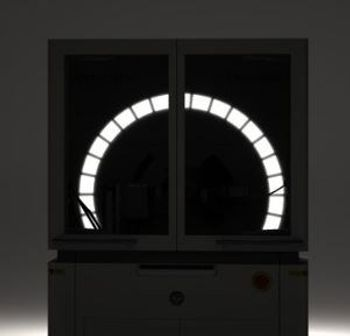 The live launch of the new Empyrean X-ray diffractometer
The Empyrean has evolved! Our 3rd generation Empyrean introduces MultiCore Optics for a totally new take on XRD, delivering flexible, simple and powerful analysis.
Enter a new dimension of X-ray diffraction – find out more during the live launch webinar.
A basic introduction to Rheology and Rheometry - Part 2: Viscoelasticity
Part 2 of this two part webinar series will focus on viscoelasticity, introducing the basic concepts and tests that can performed on a rotational rheometer to measure viscoelastic properties.
Alteration modelling with the ASD TerraSpec® line using aiSIRIS, a mining and exploration solution
The presentation will discuss the Kisladag mine case study and other examples from various exploration and mining projects of how the quantitative nature of the aiSIRIS outputs can advance geological and geometallurgical models.
Biomolecules: sample and data quality in interaction analysis - two sides of the same coin
This presentation will give examples which highlight the need for ensuring sample quality and observing good experimental practices for the generation of meaningful and reliable binding data.