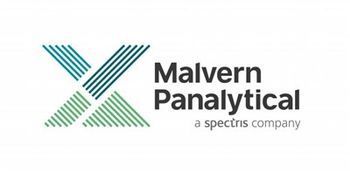 Join co-author Thomas Degan and Principal Scientist Dr. Scott Speakman on Sunday previous to the Denver X-ray Conference, for an informative look into HighScore.

This meeting is intended for experienced users of the software. Hands on examples , tips and tricks and much more will be presented.

Learn from the experts and register today.
Summary
Date:
August 05 2018 - August 05 2018
Time:
10:30 - 16:00
(GMT-07:00) Mountain [US & Canada]
Country:
United States
Location:
Westin Westminster, 10600 Westminster Blvd, Westminster, Colorado, CO, USA, 80020
Event type:
Seminar
Language:
English
Products:
XRD Software
Speakers
Dr. Scott Speakman

Thomas Degan