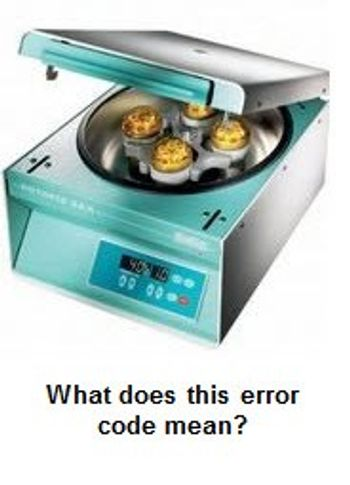 Do you have time for your lab equipment to be down? Not many do and that's where LabWrench comes in. A resource for lab professionals to connect with each other to ask equipment related questions, provide answers, discuss options, fix those pesky error codes and more!
Picture this, you're working late in the lab and your equipment gives you an error code. You have no manual and no way of contacting someone from the manufacturer for help after hours. You may think you're stuck but you're not! Using LabWrench you can make a post asking what the error code may be and within minutes other professionals are notified of your question and begin to provide assistance.
Lab professionals have been helping each other for over two years now on LabWrench. I invite you to become a member if you are not one already by clicking here.
This is the first edition of the LabWrench Blog, be sure to check back often for tips, tricks and the latest equipment information. Thanks and have a great week.