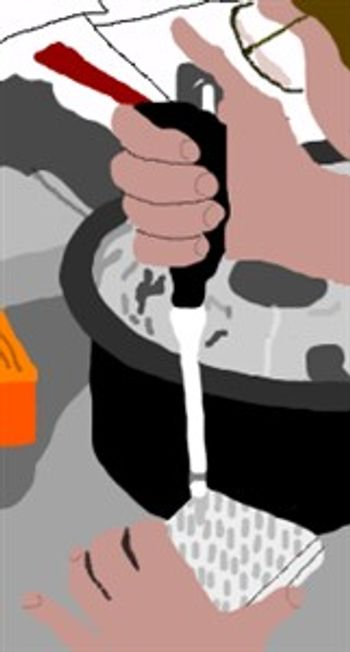 It is common to assume Repetitive Strain Injury (RSI) only occurs to people working in computer operations. However it also greatly affects laboratory staff when day to day duties include repetitive and precise movements of the hands and arms, specifically with the ever-growing use of manual pipettes.
Studies have shown that Laboratory Scientists perform a minimum of three hours (on average) of pipetting activities per day. Without using proper handling techniques and comfortable, easy to use pipettes, the risk for injuries to the upper limbs will be remain high. Proper handling techniques include; Taking regular breaks, not using excessive force, sitting at the right height, and not resting elbows on hard laboratory bench.
When choosing the perfect pipettes for your lab there are a few ergonomic factors to keep in mind; Is it light weight? Does it have a spring loaded tip cone? Is there a low operating force? Are the controls easy to manipulate? Be sure to check out LabWrench's extensive pipette product page where you can compare products from a wide range of manufacturers.
Zoe Gillan
Product Research Coordinator
LabX Media Group