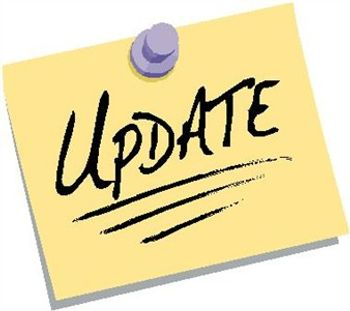 It's snowing on LabWrench! This year's festive season brings many interesting new features to LabWrench and we know all of our users will be as excited as us to see how the changes will improve the site.
Other than the winter themed backdrop to put us all in the holiday mood, we will also be rolling out the long-awaited community project where members can follow a specific category, piece of equipment, and even manufacturers. This will allow you to tailor your LabWrench experience to your specific interests and help you to track that piece of equipment and categories, or follow those manufacturers you are interested in most. Our aim is to streamline our LabWrench user's experience to their specific needs and interests and we are excited to see how the communities will work for you. Look out for this new feature in the coming weeks.
We are constantly looking for new ways to improve our member's experience on LabWrench so if you have any suggestions or feedback, please feel free to comment below.
Zoe Gillan
Product Research Coordinator
LabX Media Group