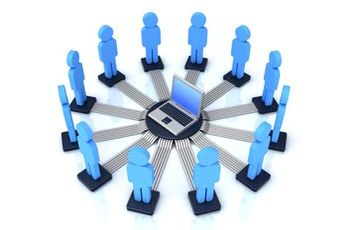 As much as you may be opposed to the idea of Facebook, Twitter and LinkedIn in your lab, all forms of social media have shown proven success in getting your communication out there when it comes to operating your business. Long gone are the days where you had to remember the name and phone number of the one person who knows what the error message means on your piece of equipment. Or spending hours searching for the email address of the service department. These days it is as simple as posting your question online through social media so the thousands of other users can answer, sometimes in a matter of minutes!
This is where LabWrench comes in, a social media website aimed directly at lab professionals. With over 3300 users who are all in the same industry, we are determined to get your questions answered promptly. If you haven't done so already, please click here to register now, you might just have the answer someone is looking for.
Follow us on Twitter, Facebook and LinkedIn today!
Zoe Gillan
Product Research Coordinator
LabX Media Group