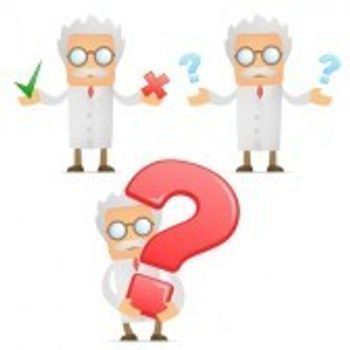 It's not something that immediately springs to mind on a day to day basis, but you may be setting up a new lab and need to furnish it, or you might find a piece of existing furniture needs to be replaced. Working in a lab you will know already that safety and functionality are highly important, so knowing what to look for when buying furniture for your lab is extremely important.
Make sure to do your research as there is a wide range of manufacturers and suppliers on the market. Always check if the furniture has been tested and approved under the safety guidelines as this should be your number one priority. You might want to consult with the other Lab Technicians and Scientists who will be using the equipment and see if they have any recommendations. Make sure you are ordering the type of furniture applicable to your lab environment, such as fume hoods, flammable cabinets, and specific counter tops. This ensures maximum productivity with the focus still on the importance of safety.
Whether you choose to buy new or used is at your discretion, however be thorough in your research and complete any inspections prior to committing to buy. Check out LabX.com for a listing of various used lab furniture!
Zoe Gillan
Product Research Coordinator
LabX Media Group