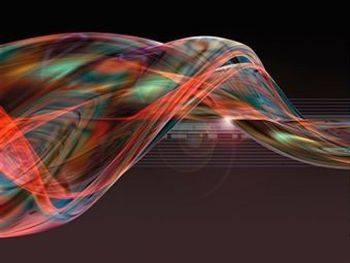 Spectrophotometers are an important instrument to help determine how much light is absorbed by a sample. There are a wide range of sub-categories this instrument falls under depending on the type of experiment. These include; Atomic Absorption, Fluorescence, FT-IR, Infared, MS, Raman, and UV/VIS to name a few. Below is some recent news or activities from a variety of spectrophotometer manufacturers.
Thermo Fisher Scientific launched a new NIR Spectrometer, the TruProcess Analyzer. This benchtop system has shown proven precision with fast, reliable, real-time process analysis. Click here for more information.
For Mass Spectrometry, Agilent Technologies has what you need for optimal performance and productivity. With a dedication to service and world-renowned products, Agilent proves they are the leader in Mass Spectrometry.
Shimadzu features their new UV/VIS Spectrophotometer, UV-1800 offering the highest resolution in its class (1nm), compact design, and user friendly software.
Buck Scientific prides themselves on free technical support and they are well known for the excellent service they provide. They offer a broad range of spectroscopy products including, Atomic Absorption, Infared, and UV/Vis spectrophotometers. They also offer FREE open house training with the next session starting from September 3-6, 2012 Click here to reserve your seat.
Please feel free to reply below if you have any interesting spectrophotometer news or general comments.
Zoe Gillan
Product Research Coordinator
LabX Media Group