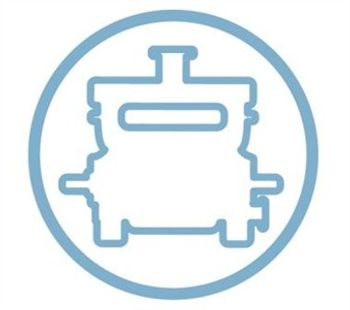 Vacuum pumps are used for a wide variety of applications including evaporation, distillation and filtration to name a few. It is important to choose a vacuum pump that matches your specific lab application and it is for this reason that vacuum pumps can be categorized into Diaphragm, Diffusion, Scroll, Ion, Rotary-Vane, and Turbomolecular pumps. Visit LabWrench's Vacuum Pump page to view a large amount of products specific to each category.
5 new VACUUBRAND products were entered in LabWrench today. Please click on the links to view these Diaphragm Pumps.
If you haven't already utilized the new "My Bench Communities" feature, make sure while you are browsing LabWrench you look out for the symbols to 'bench' equipment, categories, and manufacturers. Don't miss out on important news feeds, articles, and product updates for your favorite communities!
Zoe Gillan
Product Research Coordinator
LabX Media Group