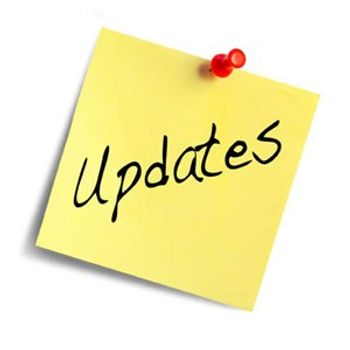 32 new products were added to LabWrench this week with a focus again on Centrifuges, as well as Gas Generators, and Titrators. Please click on the links below to view recently added products.
Centrifuges
Gas Generators
Titrators
See below for this week's featured Titrator question;
Posted By: jzanter
Message: A small amount of fluid consistently leaks from the dispensing tip of one of our burettes (0.1 N HCl, 20 ml). We checked connections and the tubes for damage and contamination. Any other ideas?
To reply to this post or to see the answer, click here
Look for these symbols
,
,
to Join our community forums and bench your favorite equipment, manufacturers, and categories to receive all the latest updates!
Zoe Gillan
Product Research Coordinator
LabX Media Group