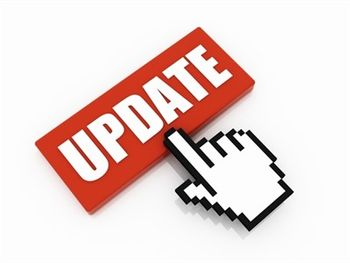 The product entry focus for this week has been on UV-Vis Spectrophotometers with 11 new products added, and Microplate Readers with 9 new products added so far. These products come from a variety of manufacturers including; Biochrom, Titertek Berthold, Thermo Scientific, Shimadzu, PG Instruments, Olis, and Jenway. Please click on the following links to view the product information.
UV-Vis Spectrophotometers
Microplate Readers
Look for these symbols
to Join our community forums and bench your favorite equipment, manufacturers, and categories to receive all the latest updates!
Zoe Gillan
Product Research Coordinator
LabX Media Group
zgillan@labx.com