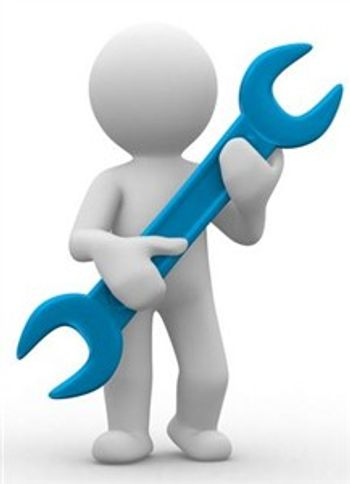 Accuracy, durability, and consistent performance should be top priorities when it comes to your lab equipment to ensure you get efficient results. You may have a piece of equipment that you have used and loved for many years and it could be starting to look worse for wear. This could potentially cause operational malfunctions that could greatly impact the accuracy of your results. The best way to avoid this is to keep up to date with your service, repairs, and preventative maintenance so you will get the optimal performance for the instrument and also your lab.
As well as the original equipment manufacturer (OEM), there are third party companies who also specialize in service and repair as well as the re-sale of refurbished equipment. The following are a few companies who offer service and repairs for your lab equipment;
Millipore – "Our team of experienced scientists and engineers understands the complexity of your work and are here to support you every step of the way"
GenTech Scientific– "Discover the difference, analytical instrument sales, service, parts, and training"
Perkin Elmer – "Multi-vendor service, repair, and preventative maintenance"
Agilent Technologies - "You can trust Agilent to provide the extended protection and personalized support that leads to more efficiency and greater productivity for your laboratory"
Look for these symbols
,
,
to Join our community forums and bench your favorite equipment, manufacturers, and categories to receive all the latest updates!
Zoe Gillan
Product Research Coordinator
LabX Media Group
zgillan@labx.com