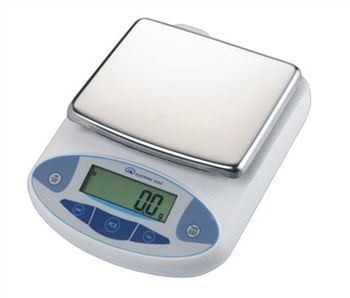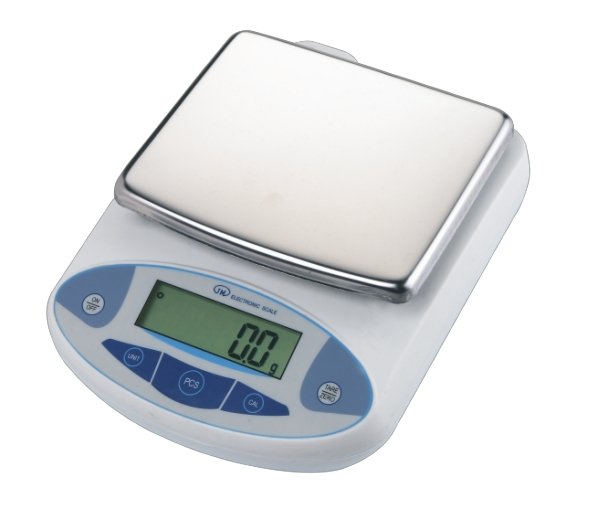 In the world of Lab Balances it's all about precision and accuracy. With two basic balance types: Analytical and Top Loaders, plus some less common types: Microbalances, Precision, and Ultra-Microbalances, it's no wonder purchasing a Lab Balance can be a daunting task. According to the responses from a survey conducted by Lab Manager Magazine, factors/features that influence the decision-making process when buying a balance are as follows (percent of people that stated of high importance);
Reliability = 98%
Durability = 94%
Low Maintenance = 90%
High Precision = 88%
Check out Mettler Toledo's EasyFinder tool that helps you to match the Lab Balance to your specific needs.
Featured Lab Balance Question
Posted By:khamtick
Message:Wrong display. Example, the weigh shows 34.0 first time, second 35.7 and 36.8 g like these please help me if you can as soon as possible.
Click here if you have the answer!
Look for these symbols
,
,
to Join our community forums and bench your favorite equipment, manufacturers, and categories to receive all the latest updates!
Zoe Gillan
Product Research Coordinator
LabX Media Group
zgillan@labx.com