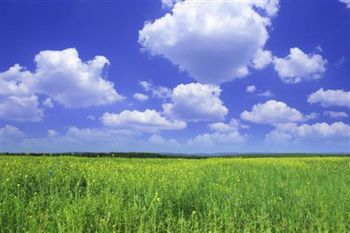 The technique of air sampling is used when analyzing contaminants in a particular volume of air. A pump passes air through a filter medium (varies according to solid or gas contaminants) and the volume of remaining air is measured against the amount of contaminant captured.
Four new products were added to this category today as follows;
SKC offer their expertise in their step by step guide to air sampling.
,
,
Join the Air Samplers Community today to receive notifications when new products, articles, and questions are added to LabWrench.
New categories are a current focus here at LabWrench as we endeavor to meet the product information and resources needs of all our users. Stay posted as we add new categories each week and make sure you are 'benching' your favorite products, categories, and manufacturers so you don't miss out all the latest news and updates!
Zoe Gillan
Product Research Coordinator
LabX Media Group
zgillan@labx.com