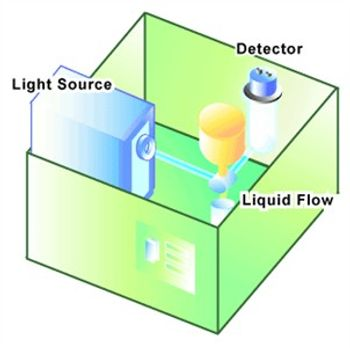 Flow cytometry has been around since the late 1970s and is still a growing and developing field used for analysis and sorting of individual particles. In the past few years there has been an increase in immunophenotyping cells undergoing development. This type of research shows how the body responds to diseases and drug treatments so it's no wonder the Flow Cytometry field has seen a surge of innovation in recent years.
With a range of products available from leading manufacturers such as: Agilent Technologies, Applied Biosystems, Beckman Coulter, GE, and Hudson Robotics, make sure you "Bench" the Flow Cytometers category, along with your favorite equipment and manufacturers to receive the all the latest news and updates.
If you have a question about a Flow Cytometer, you can post it in our Questions and Answers forum to see if one of our users might have the answer you are looking for.
Can you answer this Flow Cytometers Question?
Posted By: MIKES.
Message: Can anyone suggest a good compensation verify protocol for 10 color comp using cyto-comp cells?
Click here if you have the answer!
Zoe Gillan
Product Research Coordinator
LabX Media Group
zgillan@labx.com