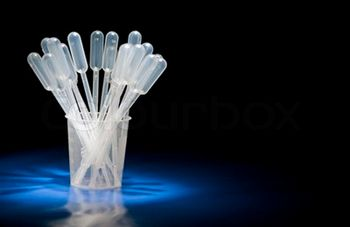 When asked what instrument has the most daily use in the lab, the majority will have the same answer: Pipettes. It is therefore crucial to ensure pipetting accuracy by choosing pipettes from companies that have a proven record of reliability. Although pipettes seem like a simple instrument that can be mastered by any one, this is not always the case. Careful maneuvering and practice may be required to obtain the reliable results needed. Over the years there has been much development and innovation in the world of pipettes with more and more labs trending towards the electronic options. The following is a list of reliable manufacturers, (and some recently added pipettes) who offers sales, support and service in the field of pipetting.




Look for these symbols
,
,
to add the Pipettes category or your favorite manufacturers and equipment to your communities so you don't miss out on all the latest news and updates!
Have a great weekend!
Zoe Gillan
Product Research Coordinator
LabX Media Group
zgillan@labx.com