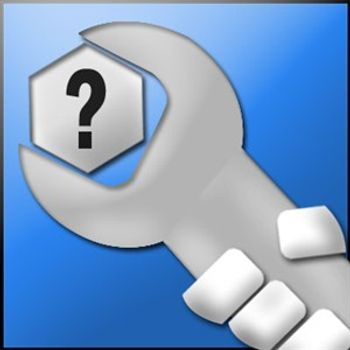 If you are like most people working in a laboratory, you will know all of the issues that can arise with equipment faults. Most of the time you will get an unknown error message or the system displays a physical fault when you are part way through your test or experiment. This can be very frustrating, and potentially dangerous when working in a chemical lab or in a life science lab where someone's life may depend on the results. The last thing you want to be doing is searching through paperwork trying to find the user guide or service manual.
This is where the LabWrench forums come in handy. With nearly 3000 posts in the Questions and Answers forums alone, LabWrench is quickly becoming the go-to place to find out exactly what that error message means and how to repair instrument faults without madly searching for your copy of the manual. Our LabWrench team is passionate about trying to find the answer to your questions as we understand the importance of having your equipment working at 100% performance. And who knows, you might also have the answer someone else is looking for!
Visit LabWrench for your equipment support and stay for our community!
Look for these symbols
,
,
to "bench" products, categories, and manufacturers to ensure you receive all the latest news, articles, updates, and discussion activity.
Zoe Gillan
Product Research Coordinator
LabX Media Group
zgillan@labx.com