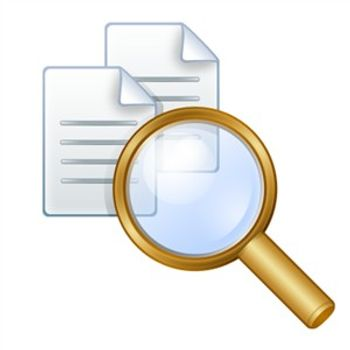 Searching for a piece of lab equipment can be a daunting task, especially with the large amount of products on the market today. LabWrench makes the process easier for you with our 'Compare' feature. With almost 12,000 pieces of equipment on the site, LabWrench should be your first point of contact before purchasing a piece of lab equipment. By using our 'Compare' feature located on the equipment category pages, you can select as many as 15 products and series models in a category and be taken to a page displaying a side-by-side listing of attributes for each selected product. This allows for quick and simple comparisons between multiple products to assist in the decision making process of purchasing a piece of lab equipment.
This example of a comparison of Microplate Readers shows how the 'compare' feature looks and how it can be used to help narrow down your decision.
Don't forget to join the LabWrench Community forums and bench your favorite equipment, manufacturers, and categories to receive all the latest updates!
Zoe Gillan
Product Research Coordinator
LabX Media Group
zgillan@labx.com