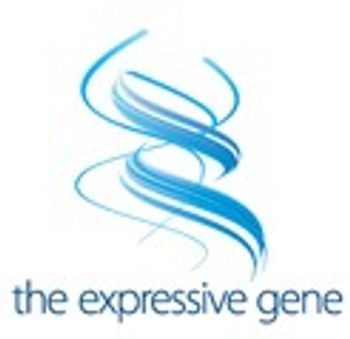 Diffinity Genomics®, a company focused on providing faster, simpler nucleic acid purification, announced today the sales availability of the new Diffinity RapidTip®2 for PCR Purification with Polymerase removal. Diffinity RapidTip2 enables PCR purification in just one minute with one simple mixing step using only a standard pipettor - no additional reagents, consumables, or equipment is needed. The proprietary Diffinity technology comes pre-packed in a single pipette tip.
Unincorporated dNTPs, primers, primer-dimers, and DNA polymerase are removed by aspirating the PCR sample into the functional pipette tip. The purified PCR product is dispensed from the tip and may be used immediately in downstream applications such as restriction digestion, TA Cloning, or Sanger sequencing.
The RapidTip2 comes in two different tip formats for compatibility with either universal or Rainin LTS® style pipettes and is optimized to purify a 50 μl PCR sample volume. It's environmentally friendly as waste is limited to only the functional tip - no additional buffers, reagents, or plastics are consumed to purify the sample.
"Researchers have been extremely pleased with the speed and simplicity of our initial Diffinity RapidTip and have been asking for a purification tip to use prior to cloning applications. The new RapidTip2 for PCR purification with Polymerase Removal is specifically designed for that application. Now researchers can purify PCR products and use them directly in restriction digests," said Robin Hodownes, VP, Sales & Marketing, Diffinity Genomics. "We are very happy to provide a product that minimizes the time spent on purification so researchers can focus on other important activities."
Diffinity Genomics plans to advance the Diffinity® technology to bring to market additional nucleic acid purification products this year that will help make lab life easier for researchers needing to perform simplified purifications.
Free samples of the Diffinity RapidTip2 will be offered for a limited time to interested researchers who would like to try the product prior to purchase. Sample requests and online purchases can be made by visiting the company website at www.diffinitygenomics.com or by contacting an authorized Diffinity distributor. For distributor information, visit www.diffinitygenomics.com/distributors.asp.