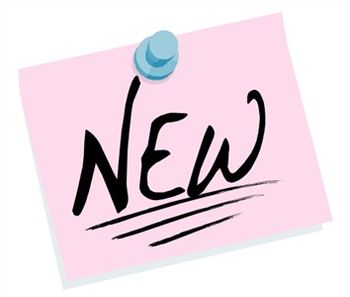 Product entry has been relatively steady so far this week on LabWrench with a small focus on FT-IR Spectrophotometers among other products coming from a variety of companies and categories. Feel free to view the newly added products by clicking on the links below!
FT-IR Spectrophotometers:
Other Products added include:
We will be continuing with product entry of fume hoods, pH meters and lab washers in the upcoming weeks as well so make sure to look out for more equipment added to these categories.
As always, don't forget to join the LabWrench Community forums and bench these categories as well as your favorite equipment and manufacturers to receive all the latest updates!
James Vandal
Product Research Coordinator
LabX Media Group
jvandal@labx.com