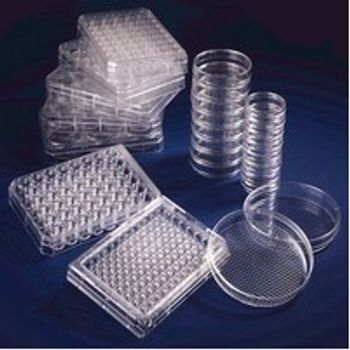 Here on the 'Wrench', our primary focus is providing lab professionals with all the resources necessary in order to maximize efficiency and results in the lab. LabWrench is already established as the go-to website for anyone working with laboratory equipment. With this in mind, we have decided to take things a step further and introduce consumables to the mix in an effort to better accommodate our users with all the information they need.
Several new consumable categories have already been added this week including 'Microplates' and 'Cell Culture Dishes'. Make sure to check them out! Here is a sample of the new consumables added this week:
Microplates:
Eppendorf – Polyprolene Microplates
PerkinElmer – AlphaPlate and CulturPlate
Culture/Petri Dishes:
Thermo Scientific – Nunc UpCell Surface and Nunc Low Cell Binding Surface
Keep checking-in to LabWrench for all your consumable needs as we will be expanding our current consumable categories as well adding new ones in the upcoming weeks!
As always, don't forget to join the LabWrench Community forums and bench these categories as well as your favorite equipment and manufacturers to receive all the latest updates!
James Vandal
Product Research Coordinator
LabX Media Group
jvandal@labx.com