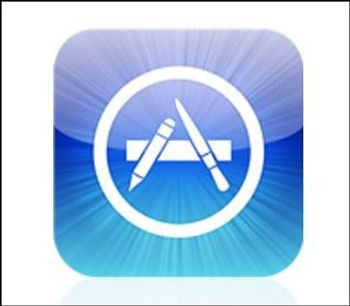 Looking for resources on lab equipment that is readily available at your fingertips? Looking for a tool that can help you make calculations in the field? You can find the app for that through LabWrench's new 'Apps' category. With the large increase in Smartphone use everywhere, it's no surprise that the leading manufacturers of lab equipment have begun developing mobile apps that are designed to help lab professionals on the go. Make sure to stay proactive and ensure that you have all the resources available to you by checking into our mobile app library by clicking here.
Here are some samples of the apps already posted on LabWrench:
Agilent Technologies – GC Calculator
The GC Calculator app allows you to have a portable version of the GC pressure/flow calculator at your fingertips. It can be used to instantly and accurately determine pressures and flows through open tubular capillary columns.

Published annually for over three decades, Bruker Almanac has been a tradition in Bruker's history, providing useful information to many scientists around the world.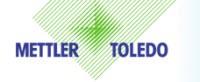 Mettler Toledo - Water Calculator
Mettler Toledo Thornton's Water Calculator provides you with the ability to do simple conductivity, resistivity and flow calculations and conversions.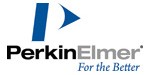 PerkinElmer - Atomic Spectroscopy Capabilities
Use the Atomic Spectroscopy Capabilities to learn more about atomic spectroscopy instrumentation. From atomization through detection, this tool provides plenty of information on the design and differences in analytical technique.
SHIMADZU UV is a handy iPhone application tool for users of UV-Vis Spectrophotometers, and allows users to check their solvent's chemical and physical characteristics quickly.

Thermo Scientific - Lab Consumables App
Thermo Scientific Laboratory Consumables catalog offers the broadest portfolio in the Life Science industry. This app makes it easy for you to meet your individual applications challenges, including: Bioproduction, Cell Culture, Diagnostics, Filtration, General Labware, IVF, Microplates for Drug Discovery, Packaging and Sample Storage.
Remember to keep checking-in to our app library regularly as new mobile apps are constantly being released along with new equipment!
Don't forget to join the LabWrench Community forums and bench your favorite equipment and manufacturers to receive all the latest updates!
James Vandal
Product Research Coordinator
LabX Media Group
jvandal@labx.com